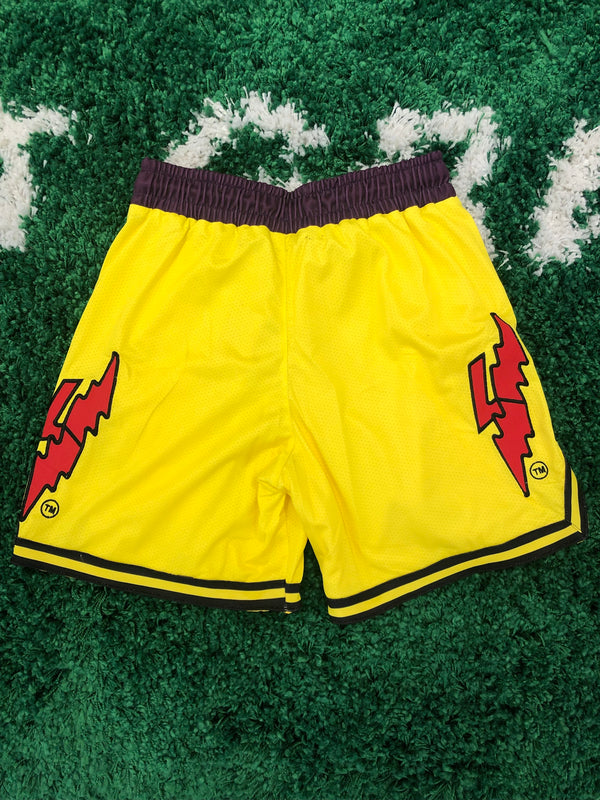 WE HAVE THE BEST PRICES AROUND
FOLLOW US NOW
Instagram: @DeadstockDMV
Twitter: @Deadstock_DMV
Snapchat: DeadStockDMV
Facebook: Deadstock DMV
eBay : DeadStockDMV
STORE LOCATION:
6815 Springfield Mall Springfield, VA 22150
PLEASE READ!! NO TRADES!! NO HOLDS!!
Condition: Brand New Comes with Og Package
Major Flaws: 
(All shoes are cleaned before shipped out. Pictures of new product are taken as soon as they arrive. We upload them to Asap due to the high demand of our affordable priced shoes. So our loyal customers get the best prices as soon as possible.)
ALL SHOES ARE 100% AUTHENTIC!!!! Absolutely NOOOO Fakes or Variants!!!!!!!!! NO TRADES!!!!
NOTES: Extremely hard to find in this size and condition! DON'T MISS OUT! ADD TO YOUR COLLECTION! NO TRADES!!! ALL SALES ARE FINAL!!!!! NO REFUNDS!!!
Follow us on Instagram and twitter @DeadStockDMV
We operate partially on consignment, and with limited inventory, we are unable to accept returns or refund. Once a sale is complete with out store, we initiate the payment process for the original owner of the purchased sneaker. All sales with us are final.
SHIPPING USPS PRIORITy:
UNITED STATES FREE SHIPPING on selected shoes or $15, 2-3 Days to ship. 5 days for handling at most.
We ship all products Monday-Friday
Tracking Number will be provided via USPS.
**I print out my shipping labels from the store, so whatever you have as your address on PayPal that is where I will be sending your item unless you have told me otherwise.**
*If you have a PO Box then shipping may take a little longer!!*
PLEASE DO YOUR RESEARCH ON YOUR KICKS!
NO TRADES!!!! NO TRADES!!!!! NO TRADES!!!!
ALL SALES ARE FINAL!!!!! NO REFUNDS!!!
Text me for any question?
(202 - seven four six- 2767)